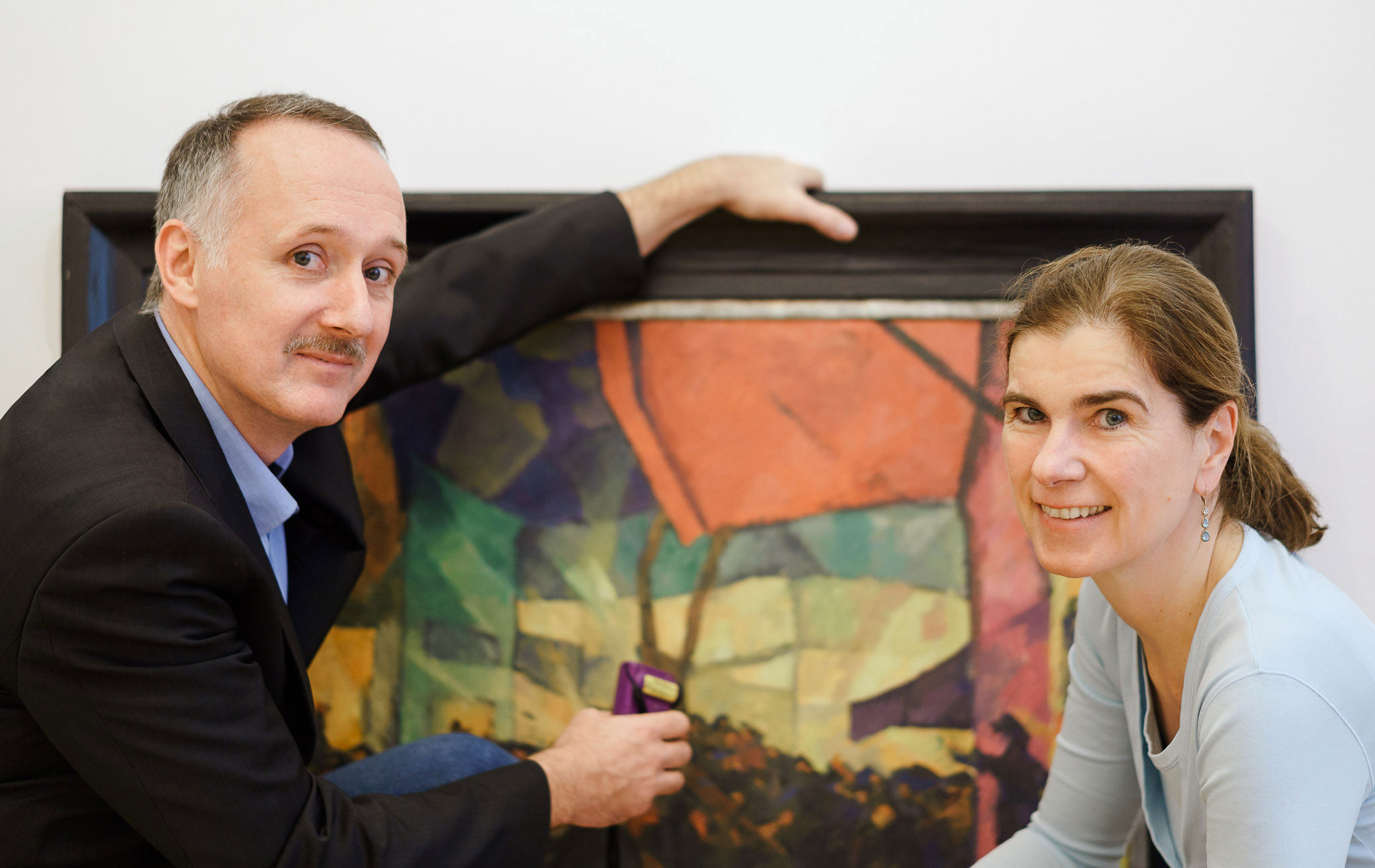 Selling
WE APPRAISE YOUR ART
Free of charge • Confidential
Non-binding
Please first send us an e-mail to info@lehr-kunstauktionen.de with the following details:
1. Pictures of the artworks
2. Dimensions
3. Information on the technique used
On this basis, we can make an initial assessment.
At least twice a year we visit all regions of Germany in order to appraise precious pieces of art or bigger collections on site.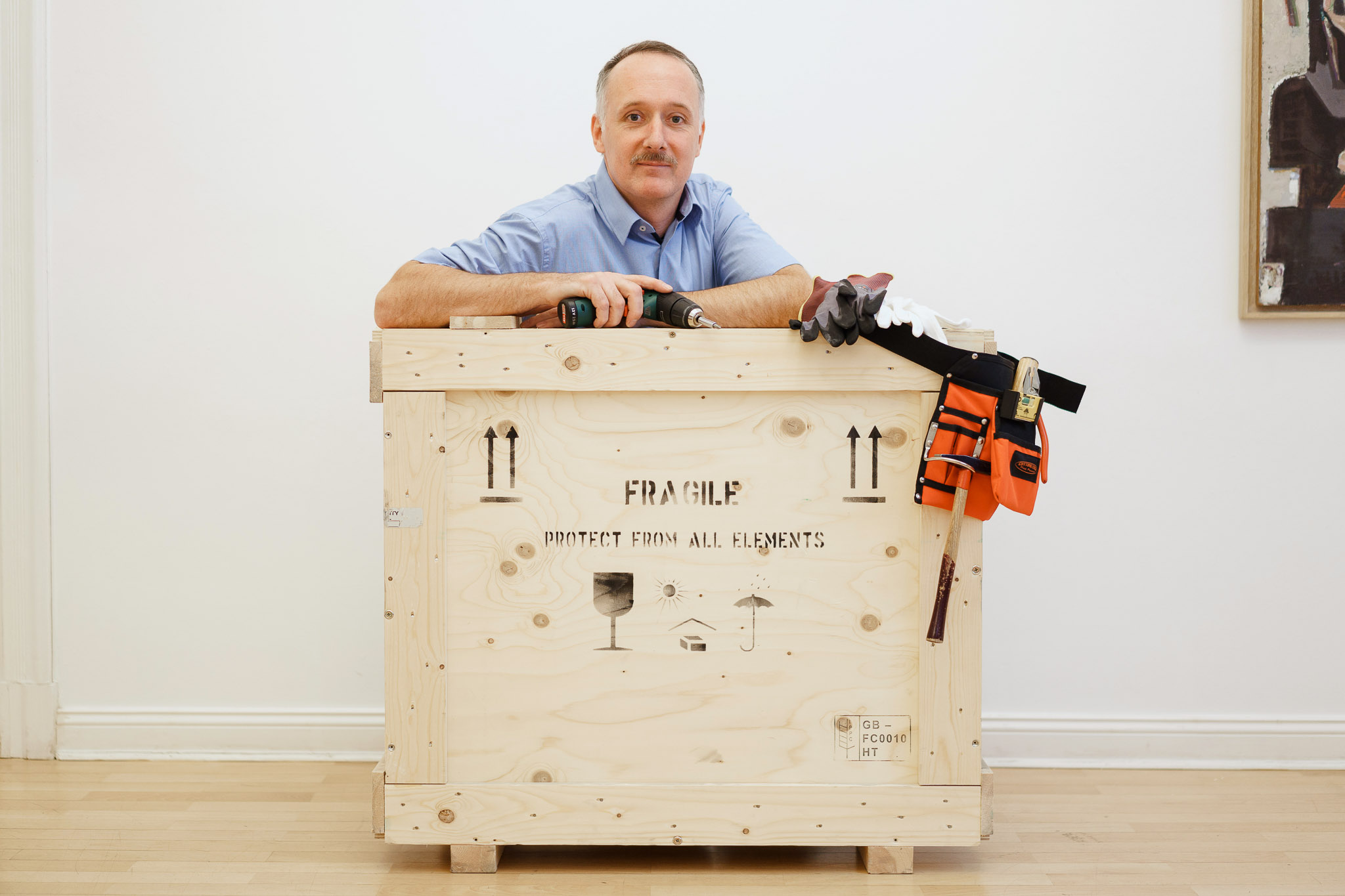 Unique service
Without transport costs
Our unique service saves you from transportation fees and guarantees an appropriate handling of your art from door to door.
High-quality presentation
Reach the right buyer and get top hammer prices
About five weeks before the auction, we publish an extensive, well designed catalogue containing photographs of all pieces of art in colour. All objects will also be displayed on our website, often with several photos, depending on the kind of art work.
During the pre showing, our generous and spacious exhibition rooms and the museum like hanging of your art guarantee a perfect presentation.
Transparent
No hidden costs
What costs do I have to pay - or how much is the fee?

As commission for our effort we charge 15% on hammer prices over 500,- Euro (under 500,- Euro it is 20%), an additional 2% tax will be charged by the VG-Bildkunst in Bonn for the rights of the artist (Droit de suite).

In case a work is not sold, the consignor will not have to pay any extra fees. That means, the costs for the representative photos in our catalogue and on our website, insurance fees and so forth will be carried by us.

How is the sale legally regulated?

The auction order forms the legal basis for your consignment, the consignment list contains the exact catalogue texts as well as the respective estimated or limit price.

With your signature you are assuring that you are the legal owner of the piece of art or its sole authorised salesman. You entrust us with offering your art during the auction and permit us to sell it to the highest bidder.